Welcome to Twin Blocks by Dr. William J. Clark, Inventor of Twin Blocks and TransForce appliances.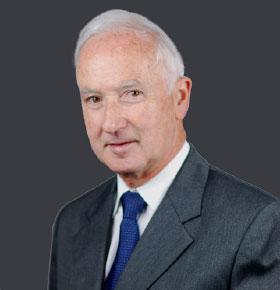 Dr Clark is the first recipient of an award of distinction from the British Orthodontic Society for an outstanding contribution to the specialty of orthodontics. In 2008 he received the first award from IFUNA for personal outstanding international service to functionalism and orthodontics.
Dr Clark developed the Twin Block Technique in 1977 in his orthodontic practice in Scotland. In 2004 Dr Clark developed invisible TransForce Appliances to correct arch form and align the anterior teeth.
William J. Clark B.D.S.,D.D.O.,D.D.Sc.,F.D.S.R.C.S.Eng
Patients Love Invisible Appliances
Pre-activated for minimal discomfort and inconvenience
Rapid tooth movements
Little or no adjustment required
Transverse and Sagittal appliances
Treat all classes of malocclusion from mixed dentition to adolescence
Ideal for adult therapy
Smile with confidence during treatment
Improves profile and facial balance
Reduce time in full-fixed appliances (if needed) by 50%
Treats patients unwilling to have fixed appliances
More Information on TransForce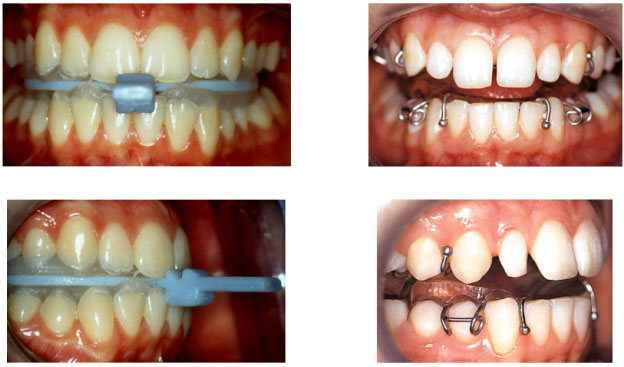 Rapid Functional Correction
Twin Block appliances are simple bite blocks that are designed for full-time wear. They achieve rapid functional correction of malocclusion by the transmission of favourable occlusal forces to occlusal inclined planes that cover the posterior teeth. The forces of occlusion are used as the functional mechanism to correct the malocclusion.
3 Months Treatment Changes
Before treatment this patient has the typical listless appearance, of many severe Class II division 1 malocclusions, evident in the dull appearance of the eyes and poor skin tone. After only 3 months treatment the patient undergoes a dramatic change in facial appearance. She appears more alert and there is a marked improvement in the eyes and the complexion.
This is a fundamental physiological change, extending beyond the limited objective of correcting a malocclusion.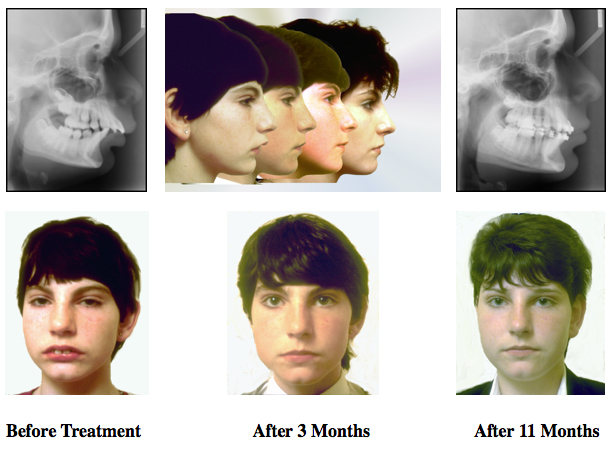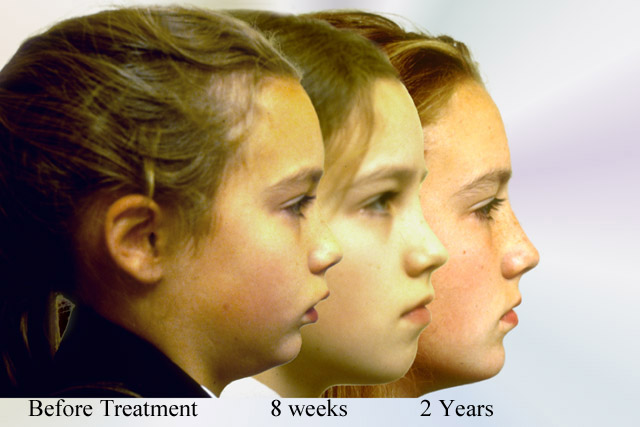 Typical Profile Changes After Twin Block Therapy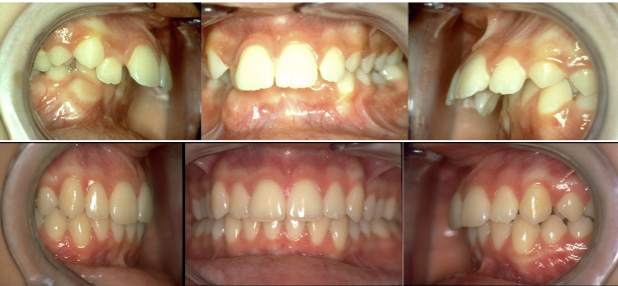 Dental Views Before & After Treatment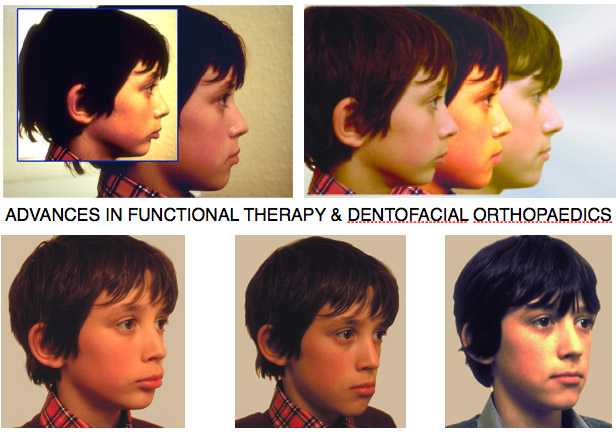 'State of the Art' instruction in Functional Therapy